Preschool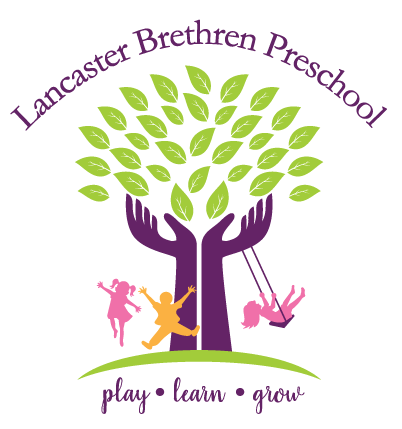 Lancaster Brethren Preschool provides a nurturing and enriching environment for young children ages two through five years of age. Lancaster Brethren Preschool (LBP) is part of the Lancaster Church of the Brethren.
Lancaster Brethren Preschool is dedicated to building a foundation for learning through

Engaging imaginative thinking
Educating through play
Encouraging curiosity

The dedicated staff provides a safe, nurturing learning environment where young children can grow and learn through a partnership with families.
Lancaster Brethren Preschool, which was established 45 years ago, is a non-profit outreach ministry for families within the community. The preschool is operated by a Board of Directors, which is comprised of seven to nine members from the church congregation, community, parents from the preschool, and the Preschool Director.
For more information regarding LBP, please contact Director Jessica Steinman at (717) 397‑6227 or email lcobpreschool@gmail.com.